In a world dominated by social media, corporations' presence and their usage of customer service online is of the utmost importance.
Walking into a store and waiting in line? Calling into a 1-800 number? Sending an email that takes 5-7 business days for a response? "Ain't nobody got time for that."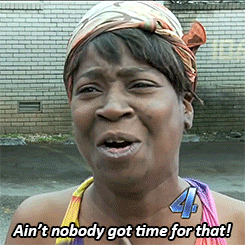 Social media has opened a door for the quickest way to reach a company's customer service department. In a world dominated by social media, corporations' presence and their usage of customer service online is of the utmost importance. Consumers expect quick responses to their questions and there is no better way to communicate than through social media.
 According to a J.D. Power and Associates study released in 2013, 67% of consumers have used a company's social media site for servicing, compared with 33% for social marketing.
The study goes on to say that companies not only have to have an online presence, but they must strategize on how to utilize it to their advantage. Retaining and growing a consumer base is what is necessary to drive profits- maintaining a positive and engaging social media account will help companies realize that.
Catering to Age Groups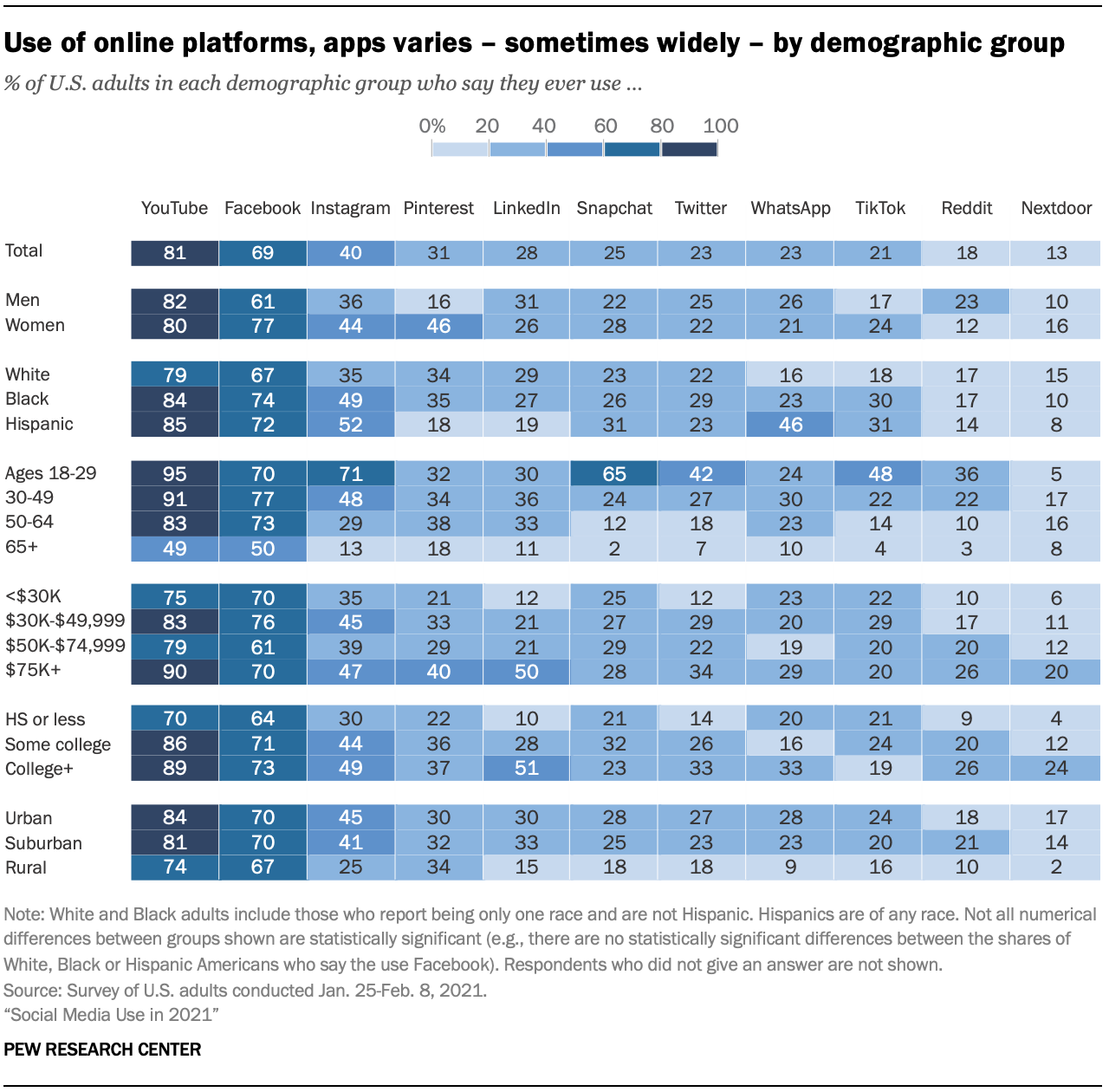 With an ever-changing market, especially in ages, one can see just how important servicing customers on social media is becoming. Younger generations spend more time online than their counterparts, so it doesn't take much to see that customer service through social media platforms is quickly becoming a requirement. In the graphic shown above, we can infer that the lower the age, the more likely that person is to use social media.
Ease of Access
Convenience is another reason to consider servicing your customers on social media platforms already available where they don't have to go to a store in person or spend time on hold waiting to reach an agent. Sprout social recently surveyed 1,000 Facebook users to find out just how many had engaged with a brand on social media – the findings are astounding. Not only did they find that a whopping 90% of consumers prefer communicating directly with a brand, 34.5% of them preferring social media.
Two-way Street
SproutSocial also called social media a highway, meaning it's a road that goes both ways. Customers may engage with a brand but it doesn't always mean they will get a response. How would you like it if you brought up an important topic and got completely ignored? You would most likely lose interest in speaking to that person. The same thing can happen to brands and companies. Customers that do not receive responses from brands feel ignored and that could deter them from buying that product or service again.
Conclusion
Customer service is the backbone of retaining and gaining customers, and, when used properly, social media can be an incredible tool. Just like a conversation, brands must realize that social media goes both ways; they must engage their customers. When younger generations see an active brand online they are more likely to follow that brand and shop their products and services. Times are changing and so are the age groups that are becoming consumers – companies must get with the times.
Sources:
https://www.smartkarrot.com/resources/blog/social-media-customer-service/
https://www.revechat.com/blog/social-media-for-customer-service/
https://sproutsocial.com/insights/data/q2-2016/
https://www.jdpower.com/business/press-releases/2013-social-media-benchmark-study
https://www.pewresearch.org/internet/2021/04/07/social-media-use-in-2021/pi_2021-04-07_social-media_0-03/