Throughout these last eight weeks I've been able to learn a lot about social media marketing. Coming into the class, I really had no previous knowledge of social media marketing, so most stuff was new to me.
As a digital marketing major, there are various aspects of this class that I'll be able to apply to my future. For example, I now have a much better understanding on how companies use influencers to promote their products.
Before, I didn't really like influencers and thought they were kind of annoying, but I now understand that it's their job to make social media posts talking about a company and their products. I would still say that some influencers annoy me because the content they put out isn't funny or entertaining in the slightest. I think that there are better ways that companies could go about hiring influencers to promote their products. For example, I think companies that hire athletes that are still currently playing, or celebrities that are known worldwide, often are more successful.
Also, I feel like companies shouldn't stick with the same characters for a decade plus (Geico Gecko, Flo from Progressive, etc). The average viewer gets bored if they see the same character doing the same type of shenanigans for years on end, especially since they see the same few commercials on repeat day after day. They need to switch it up and keep it fresh every so often. For example, Dr. Pepper made a character called "Big Fan" for football season last year. Throughout the fall and early winter we would see new Big Fan commercials, and Dr. Pepper wanted the viewers to guess who was playing Big Fan. Content like that keeps the viewers entertained while watching commercials.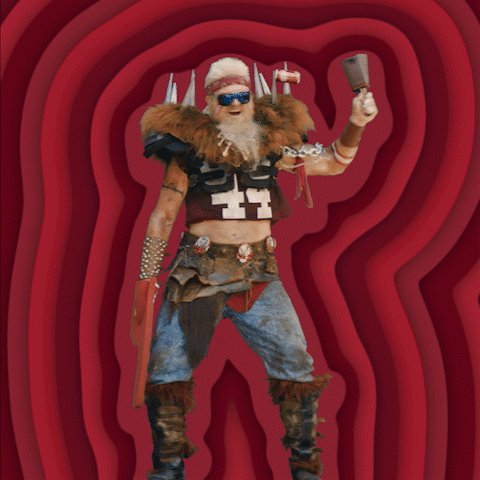 At the end of the day, there was a lot to be packed into eight weeks of class, but it was definitely worthwhile and I had a great time.